Facial Injectables and Fillers in Lower Plenty
At St George's Dental, Dr Eva Tossoun (Dentist) offers cosmetic and therapeutic injectables to help patients look and feel their best. Injectable treatments serve multiple purposes, from enhancing their smile's natural beauty to reducing muscle tension from headaches or their TMJ.
NEW PATIENTS

Cosmetic Injectables
Anti-wrinkle injections can help smooth the skin around your smile, minimising the appearance of fine lines and wrinkles. But they can also complement the way your teeth look.
For example, if you have a 'gummy' smile, we can administer an injection under your upper lip to help lessen the tension of those muscles. In turn, your lip line drops over the gums whenever you're smiling. Your gums are naturally covered by your lip and no additional dental treatment is needed.
We can also use other injectables to help treat smile lines, crow's feet and creases across the forehead.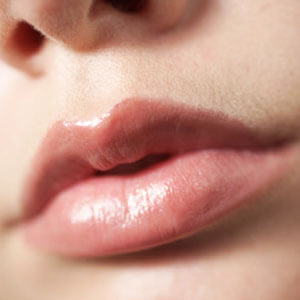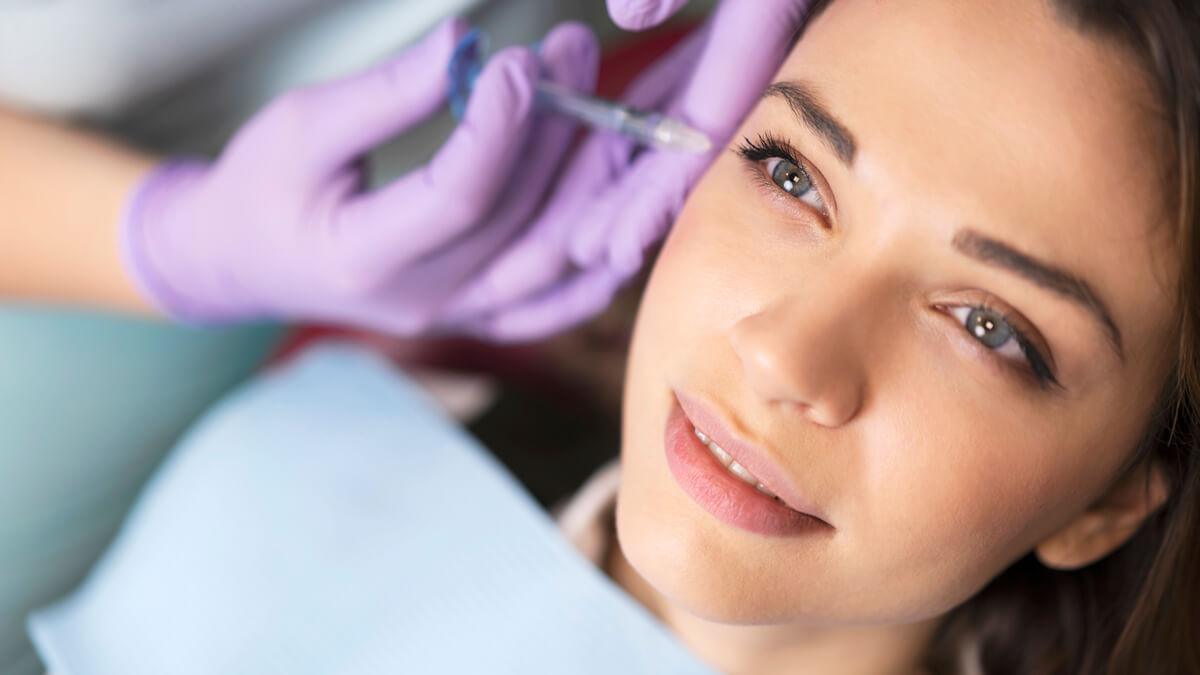 Therapeutic Injectables
Certain types of injectable products also relieve tension and pain caused by constant muscle contractions. For instance, if you suffer from frequent headaches because of teeth clenching and grinding, injectables can be administered to reduce discomfort for long periods. In the beginning, most clients need to have their injectable applied every 4-5 months. As time goes by, less frequent applications will be required. It's fairly common to only need touch ups once a year or even less often than that.
People with bruxism may find that injectables prevent the need for wearing nightguards because of how effective they work at easing joint tension.
Why Choose a Dentist?
As oral health professionals, we are extremely knowledgeable of oral and facial anatomy. Administering cosmetic injectables is quite similar to the local anaesthetic that we administer in the tissues surrounding your teeth. With an extremely detailed awareness of your facial structures, choosing a dentist to administer your Botox or Dysport injectables is a natural choice!
Reserve a Consultation
Find out how facial injectables and fillers can help your smile look its best. Contact us today for an appointment.

Facial Injectables and Fillers Lower Plenty, Montmorency, Greensborough, Viewbank VIC | (03) 9432 5400