Dentures in Lower Plenty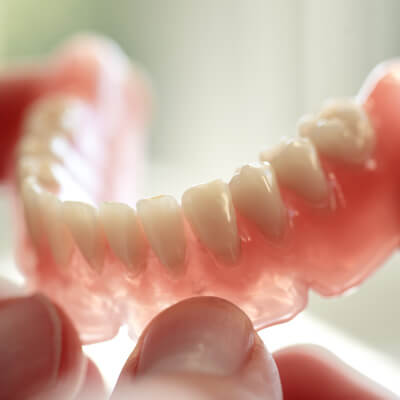 Removable dentures are an efficient and affordable option for replacing all of your missing teeth. At St George's Dental, Dr Eva Tossoun (Dentist) offers both full and partial denture designs, depending on what your circumstances require.
Benefits of Wearing Dentures
Conventional dentures work well for anyone who has lost an extensive amount of bone and needs to replace several missing teeth. As we age, we require functional teeth more than ever for adequate nutritional intake. Without healthy teeth to chew with, our overall health and self-confidence can take a toll.
A denture provides quick tooth replacement that can last up to 7-8 years when cared for properly.
Types of Dentures We Offer
Full Dentures—A full partial or 'plate' covers your entire jaw, replacing all of your upper or lower teeth at one time. This acrylic appliance is removable and typically held in place by creating a suction against the roof of your mouth.
Partial Dentures—Metal or acrylic partial dentures snap into place around your existing, healthy teeth, only replacing the ones that are missing. Partials allow you to avoid unnecessary dental extractions.
Implant Stabilised Options—For added stability, you may want to consider incorporating dental implants into your smile rehabilitation plan. Implant-supported dentures can be removable (snap-on overdentures) or a fixed hybrid appliance.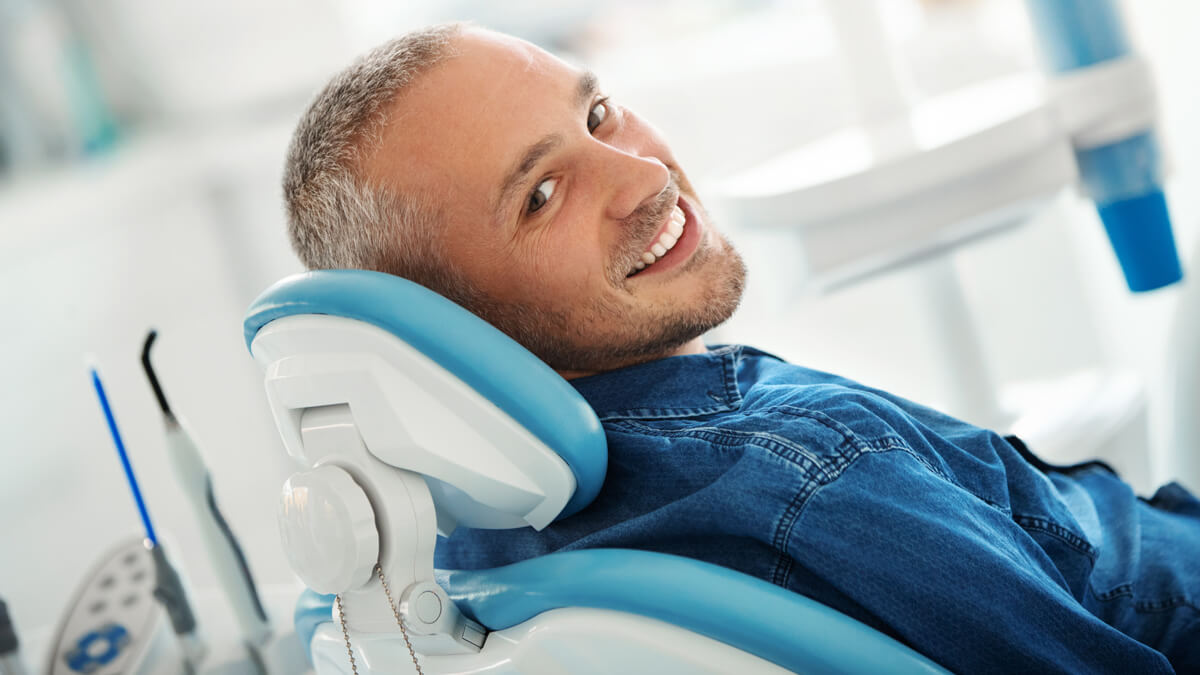 Denture Care and Maintenance
It's important that you remove your denture each night before going to bed. Otherwise, it can irritate your gum tissues or lead to changes in the shape of your jaw. Soak your appliance in a denture cleaning solution and brush it clean each morning. Be sure to clean your gums each day with a soft toothbrush or washcloth and schedule six monthly checkups.
Start with a Consultation
Learn more about the denture process and if they're right for you. Contact us today for a no-obligation evaluation.

Dentures Lower Plenty, Montmorency, Greensborough, Viewbank VIC | (03) 9432 5400