Dental Crowns and Bridges in Lower Plenty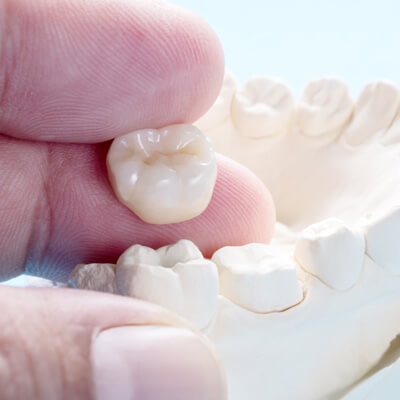 Dental Crowns
Do you have a tooth that's badly damaged or has large, older fillings? A protective dental crown (cap) at St George's Dental can help prolong the function of your tooth and prevent additional enamel wear.
Crowns are like protective shells or helmets placed over a tooth, covering it from every side. They disperse biting and chewing pressure, stabilising the weaker tooth structure underneath.
Dr Eva Tossoun (Dentist) will also use dental crowns to top off individual dental implants when replacing missing teeth.
NEW PATIENTS

What to Expect
Placing a dental crown requires two visits because the restoration is made at an offsite lab. Your tooth will be thoroughly numbed and you should only feel a small amount of pressure as it's reshaped and prepared for a crown to fit over it. After your tooth is prepped, we'll fit you with a temporary crown while the porcelain one is designed by hand. It will be ready to install about two weeks later.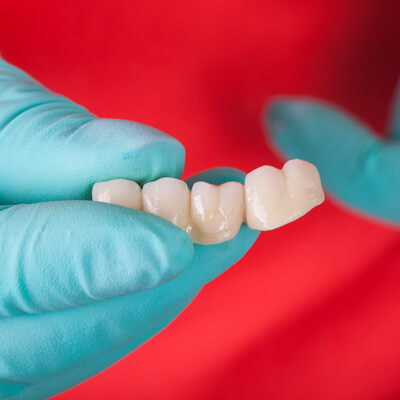 Dental Bridges
If you have a missing tooth, dental bridges are a traditional and predictable option for filling in that open space. Depending on how many teeth are missing and the health of the ones adjacent to it, a typical bridge will rest over the teeth on either side of the missing one. There are also 'Maryland' bridge designs that only require one tooth for support.
Bridge procedures require two visits, as they are fitted and designed similar to how crowns are made.
Caring for a dental bridge takes a little extra effort, as you'll need to clean under the restoration with floss or a water flosser each day.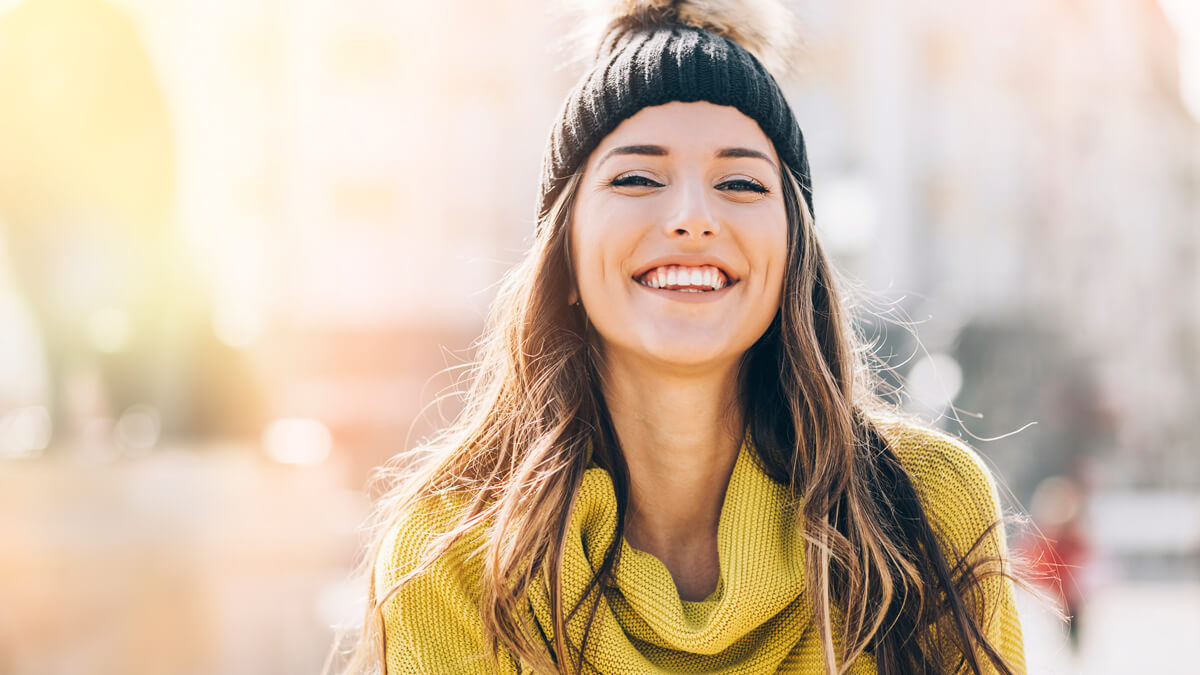 Functional, Cosmetic Restorative Care
Porcelain crowns and bridges are designed to be durable, yet attractive. When you smile, you can have the confidence of knowing that you're prolonging the health of your natural teeth with attractive ceramic materials.
If you don't qualify for veneers or Invisalign orthodontic aligners, our custom crowns and bridges can help to recreate a healthy-looking smile.
Reserve an Appointment
To learn more about our crowns, bridges and other restorative options, reserve an appointment today.

Dental Crowns and Bridges Lower Plenty, Montmorency, Greensborough, Viewbank VIC | (03) 9432 5400