About St George's Dental
Dr Eva Tossoun, our founding dentist, has proudly served Lower Plenty families since 1999, and also sees patients from Montmorency. Through our continued commitment to state-of-the-art care, we implement the best in patient practices and dental technology.
Creating a Relaxing, Calm Environment
We believe that the better educated you are about your health, the more comfortable you'll feel in our practice. By maintaining open communication and explaining all our findings with you, you can feel confident about selecting the best care methods without hesitation. The more informed you are about your dental conditions, the easier it is to understand why we do what we do.
Thanks to high-resolution digital imaging, our X-ray and OPG machines make it easier to communicate our findings with you. Digital intraoral cameras also allow us to show you everything we see during your exam. In turn, you'll better understand our recommendations and discover new ways to keep your smile healthy.
Enjoy efficient diagnostics and an easier way to connect with your dental team with our state-of-the-art technology. Questions are always encouraged!
MEET THE DENTISTS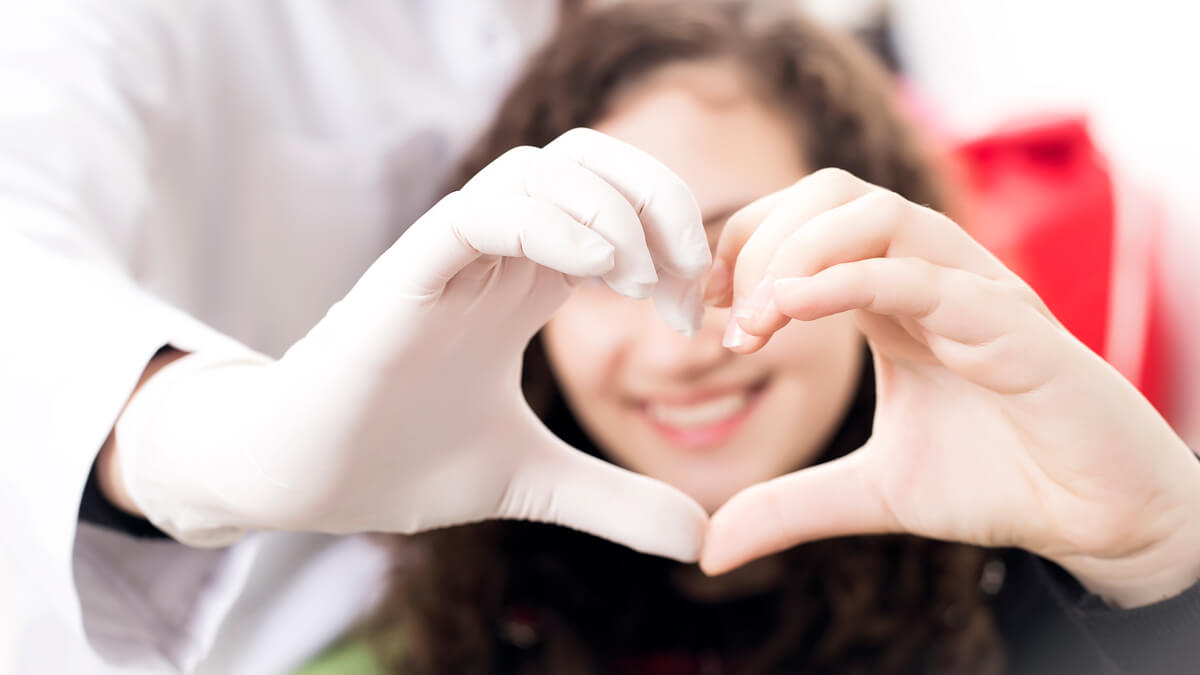 Working to Provide the Best Care Possible
We're proud of our friendly team's commitment to the best patient experience for each of our guests. Treating you like our friend—or better yet, a family member—means you'll receive the attention, respect and positive environment you're looking for in a dental practice.
Our philosophy is simple. We want to provide every individual, regardless of their age, with a caring and friendly environment, so that they can keep their smile healthy for life. The more comfortable you feel in the dental office, the easier it will be to keep you smiling in the years ahead.
Financing and Insurance
As an in-network provider, we accept health funds like Medibank, BUPA and HCF, as well as the Child Dental Benefit Scheme (CDBS) for families who qualify.
Payment plans are available with Denticare, making it simple to afford treatments with no-interest financing on any procedure valued at $5000 or more.

About St George's Dental | (03) 9432 5400